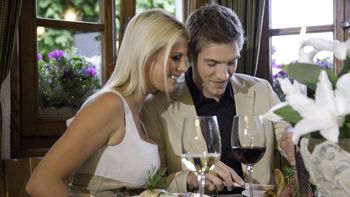 4 nights in the category of your choice
pleasurePLUS evening meal
All Tatzlwurm included services
1 relaxing full-body massage with aromatic oil
only bookable for two people
Please note that the included services are only valid for the duration of the offer. Additional nights are excluded.
5 Nights
Can be extended by additional nights up to a maximum of 6 nights.